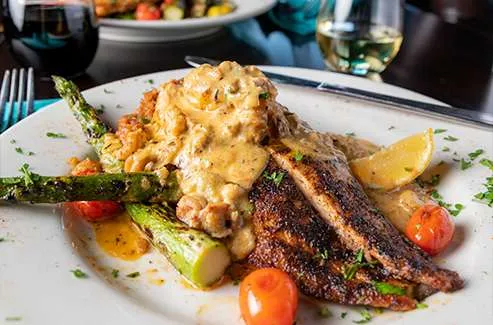 CATERING OPTIONS
Our restaurants are designed to accommodate large groups. So whether you are having a bridal reception, baby shower, holiday party, or office meeting, let us design a menu that will fit your needs. We'd love to help make your event special! Simply follow the link below, fill out the request form, and we will get back to you within 24 hours.
event request
FRESH INGREDIENTS
Our bulk or individually made meals are prepared with fresh, local ingredients.
CRAFT BEERS
We have a wide selection of beers, perfect for everyone. Find a new favorite today!
EQUIPMENT
We can accommodate large groups. We come prepared with containers, plates, & utensils.
DELIVERY
Whether you are having a bridal reception, baby shower, holiday party, or office meeting, we provide prompt delivery.
DELIVERY & DROP OFF
We provide prompt delivery directly to your location which includes disposable containers, plates, plasticware, and serving utensils. This may be ordered in bulk or individually prepared meals. Delivery fee $25
PROFESSIONAL EQUIPMENT
For the needs of larger groups and/or longer serving times, let us provide you with professional equipment designed to keep your meal hot and ensure quality. A service professional will deliver and set up your meal for maximum efficiency and return after you have finished and pick up all equipment. Additionally, we will be glad to provide containers for food that has not been consumed and clean up the area of service set up/clean up fee $50.
event request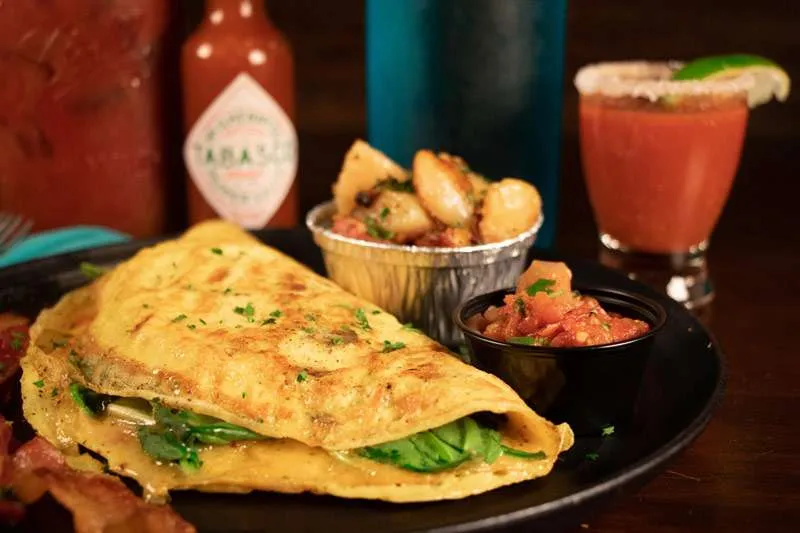 CONTACT US
TO CONTACT US DIRECTLY, PLEASE USE: CONTACT@THERIMRESTAURANT.COM, CALL 817-720-7707, OR USE THE BUTTON BELOW.
Contact Us